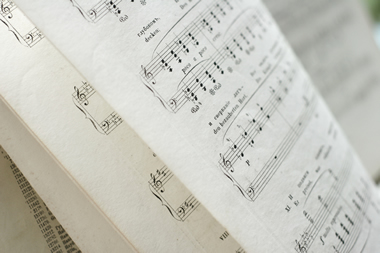 Accompanist

I am an experienced accompanist having worked with many different types of instrumentalists and singer, professional and amateur.
I accompany sensitively and help the soloist achieve their own musical interpretation of a work.
I am a good sight reader and can prepare piano parts at short notice.
Whether you are preparing for a concert, audition, festival or exam I can help you prepare for your performance with confidence.
I can also offer individual or group training for the aural perception part of grade exams, helping to enhance all aspects of your music making as well as getting higher marks in your exams.
Testimonials
"Mark is a fantastic accompanist. He has accompanied both our daughters for music exams at the highest level and for school auditions and performances. His calmness and support always gives them confidence, and his musical sensitivity enhances every performance".
Tim (parent)
"I have worked with Mark on a number of occasions and have found him to be an expert accompanist in every sense. He is technically accomplished and reliable, with a friendly, easy manner while being highly professional with great musical sensitivity".
Ulli (DipABRSM)